Things to do in Wickenburg, AZ
Wickenburg, AZ is a town full of folklore and intrigue.  In the late 1800's, the town was settled by a man named Henry Wickenburg who struck it big in the infamous 19th century gold rush that helped settle much of the western United States. Throughout it's storied history, the town underwent a series of vicious raids by Native American tribes as well as drought, floods, Wild West outlaws, and much more, yet the town continued to flourish.  In the mid-1900's Wickenburg became known as the "Dude Ranch Capital of the World" and still maintains it's Old West feel through it's ranches, rodeos and gold rush nostalgia.  Read below for all the exciting things to do in Wickenburg, AZ for your next visit to Los Viajeros Inn.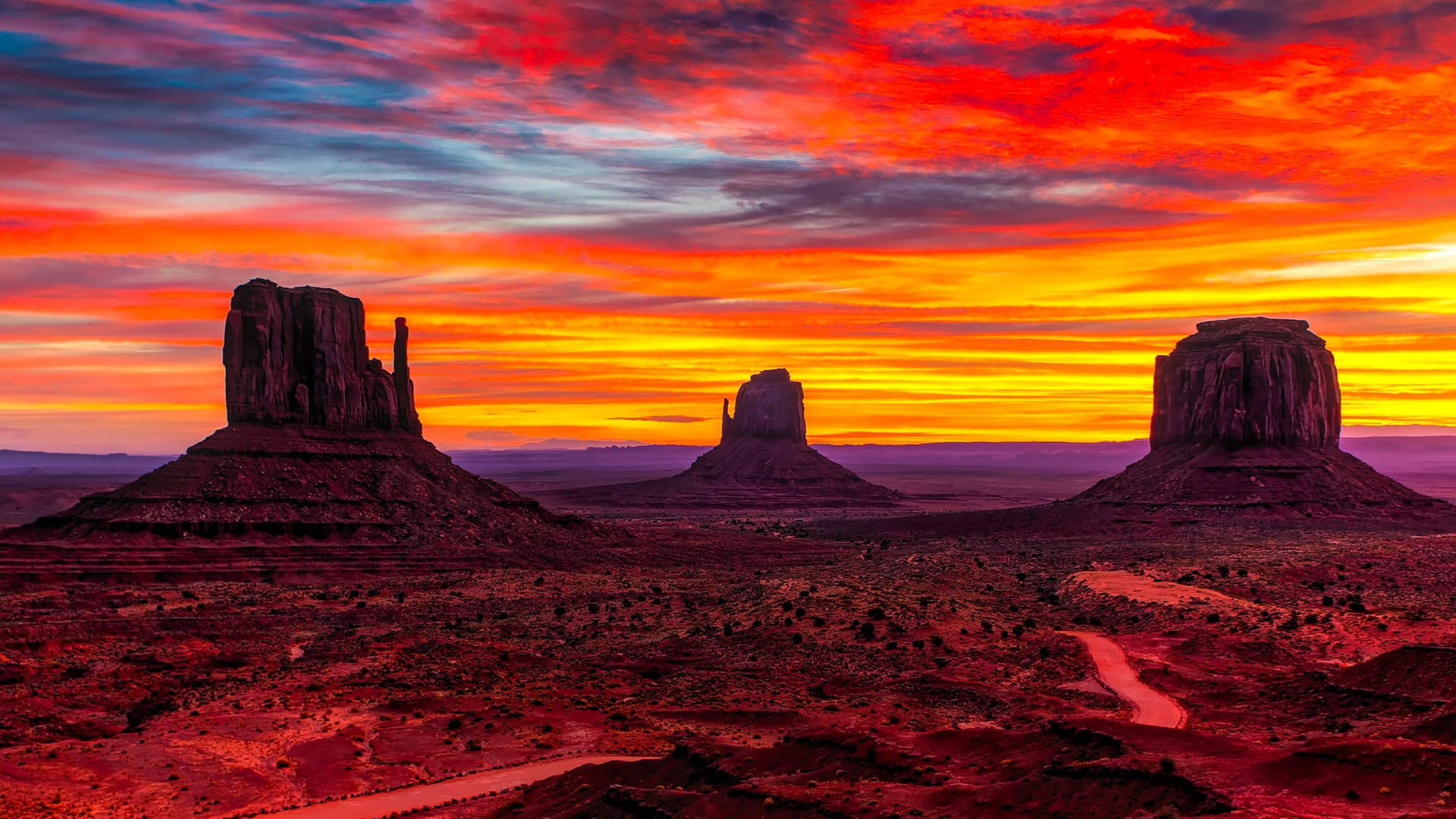 Wickenburg, AZ Rodeos and Ranches
Annual Gold Rush
The Annual February Gold Rush Days and Rodeo hosted by the Wickenburg Chamber of Commerce is a tradition over 70 years in the making.  With over three full days of rodeo fun, this event draws in thousands upon thousands of visitors to the Wickenburg area.  Expect everything western-inspired in this truly unique event that only a town like Wickenburg could pull off:
World Famous Rodeo Performances
Gold Panning Contents
Gun Slinging Stunts
Western Barbecue
Old Fashioned Melodrama
Traditional Mining Contests
Family Carnival
Stock Show
Town-Wide Parade Featuring over 1000 Horses
And Much More!
For more information on this year's Gold Rush Days & Rodeo, click the link below!
Rodeo Grounds
Throughout the year, enjoy our world famous Everett Bowman Rodeo Grounds, Wickenburg's very own competitive style rodeo arena.  These grounds actually feature two arenas. The main lighted arena features covered seating for up to 1,500 people with food and beverage vendors and across the vendor stands, the grounds feature a an equestrian/show arena just nearby.  With large parking available including handicap parking and RV camp parking (with irrigation for water management), the Rodeo Grounds is welcome to any and all!
Click the link below to explore more and take in the sights and sounds of our world famous Wickenburg Rodeos during your next visit to Los Viajeros Inn!
Wickenburg, AZ Golf Courses
While Phoenix/Scottsdale have come to be known as the golf meccas of the Southwestern United States, Wickenburg has recently upped the ante.  With three amazing golf courses that come in at a very affordable price tag, golfers everywhere at every skill level can rejoice that this quaint, historic town is quickly becoming Arizona's new golf destination.
Wickenburg Ranch Golf & Social Club
Wickenburg Ranch Golf & Social Club opened publicly to rave reviews in 2015 and while it has since turned private, it's still ranked as one of the best golf courses in Arizona.  The price tag to golf at this esteemed course can still come in under $100 which when compared to Scottsdale and Phoenix, is clearly a bargain! This 71 par award-winning golf course features beautiful scenery, sweeping landscape and took over 7 years to groom. Not to be missed by avid golfers!
Los Caballeros
Los Caballeros is another option for things to do in Wickenburg, AZ. This 18 hole award-winning course (ranked as one of the top courses by Golf Advisor) also features an affordable price tag, beautiful scenic views and one of the most challenging par 5 holes in the state on lucky number hole 13. Located in the heart of the Sonoran desert on over 20,000 acres, Los Caballeros also has a rich history spanning more than 65 years.
Wickenburg Country Club
To round out a great weekend golf getaway in Wickenburg, AZ, check out Wickenburg Country Club. This classic club which is the self-proclaimed original championship course in Wickenburg, has been around for nearly 70 years and features a classic 71 par course set against breathtaking views.  Spend the day enjoying this classic club at the Hitching Post Bar & Grill located at the club.
For more information on these amazing local golf courses in Wickenburg, click on the Golf Advisor article below.
Other Wickenburg, AZ Things To Do/Attractions
With so many exciting attractions and things to do in Wickenburg, AZ, you will neve be short on entertainment on your next visit to Los Viajeros Inn.  Wickenburg offers performances at Del E. Webb Performing Arts Center and Saguaro Theater for arts and movie buffs. For outdoor enthusiasts, you'll never be short on hiking trails (check out Vulture Peak!), horseback riding, golfing, roping/rodeos, and dude ranches. And for history gurus, the Vulture City Ghost Town and Mine, Historic Wickenburg walking tour, Henry Wickenburg historic home tours and more are sure to entertain. To explore more click the Chamber of Commerce link below, or simply stop by our Los Viajeros Inn front desk for a recommendation on our favorite things to do in Wickenburg, AZ.